Hey girl…
We sail the ocean blue, and our saucy ships a beauty…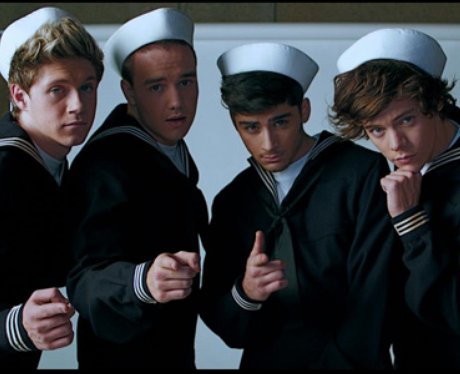 We're sober men and true, and attentive to our duty.
Much like One Direction, the sailors of the H.M.S. Pinafore are handsome, British, and (always rightly) welcome ladies "most politely".
A chasm of rank divides our hero Ralph (Rafe) and his true love Josephine, the Captain's daughter.  Can they survive this overbearing? Or live a life of mad despairing?
Messmates, ahoy! Get your ticket for fun on board the H.M.S. Pinafore.